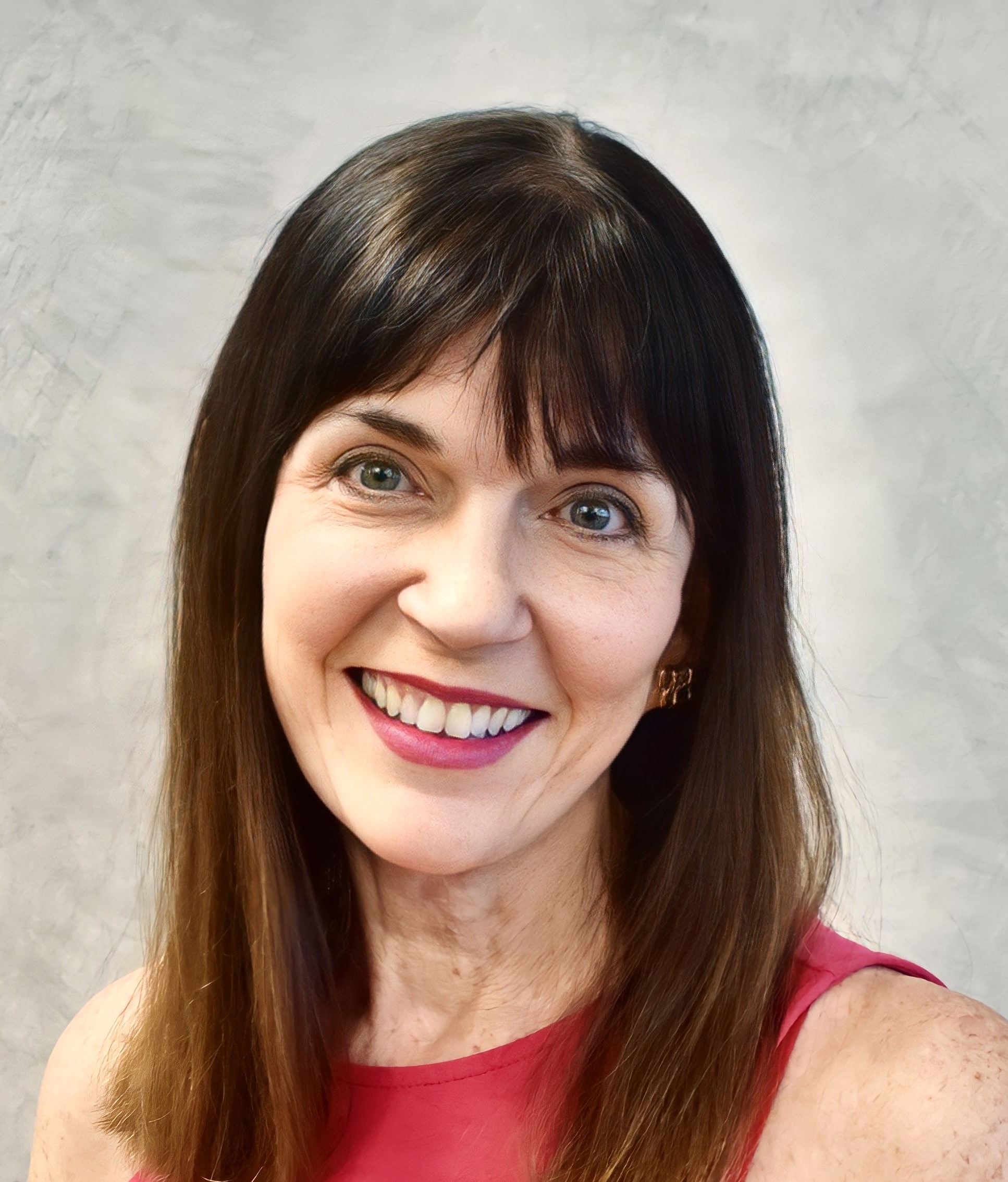 Lorelei Carter, LAC
Paradise Valley and Tempe Location. Children, Adults, Couples, Trauma
Lorelei specializes in working with children, adults and couples. She starts with a client-centered approach and believes many of your answers are already within you. It's her job to help reveal them and she is an expert listener. She takes the whole of who you are into account - your environment, health, spirituality, relationships, view of your past, present, and future, and ultimately what works for you.
She helps you deal with anxiety, stress, depression, and self-doubt. You will clean up the past, set some boundaries, and devise a plan to get you where you want to be. Sometimes it's simply about getting back in balance and feeling some peace and contentment. She knows when you come to therapy, you might have been dealing with something for a long time and are looking for relief and practical strategies and she will customize your treatment to be what is best for you.
In her work with couples, Lorelei realizes the impact of our culture, our family of origin, and the expectations we have of ourselves and each other. Men and women are different and how we view the world and our roles in it are different. She sees communication as being one of the most important aspects of a relationship and is skilled in helping couples communicate with each other so the other understands. She's aware that when our relationships aren't right, that may affect everything.
Sometimes you can get stuck in your head and that's not always a friendly place. Know that you don't have to stay there. Whether it's anxiety, stress, depression, finances, relationship problems, or anything else, you don't have to face these things alone.
Lorelei acquired her master's degree in counseling at Kent State University. She received her Bachelor of Fine Arts at the University of Illinois. She is a life-long learner and is a graduate of the Relationship Coaching Institute, the Life Mastery Institute, and has taken numerous life coaching trainings. She is passionate about personal development and believes the more aware and whole she is, the better she can serve her clients.
Lorelei sees clients in Tempe and our new Paradise Valley Satellite office off Tatum and Cactus at:
11811 N. Tatum Blvd. Suite #3031
Phoenix, AZ 85028