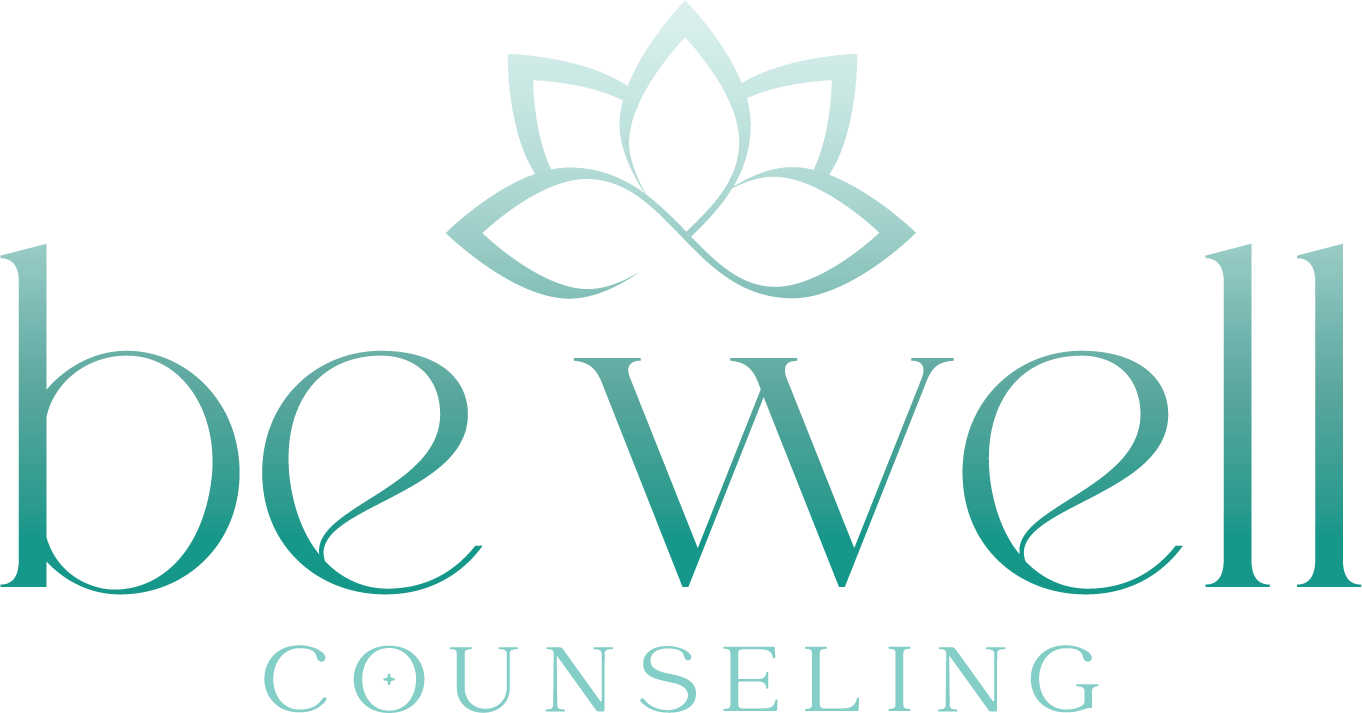 In-Person Services
At Be Well Counseling, we understand that each individual's therapeutic journey is unique, and we are committed to providing comprehensive support that aligns with your needs. We offer in-person counseling services as a valuable option for those seeking a more traditional therapeutic experience.
Being physically present allows us to observe your nonverbal cues, body language, and expressions, enhancing our ability to provide tailored support. We can actively engage in real-time conversations, capturing the subtleties of your emotions and reactions. Our physical environment, including lighting, decor, and comfort, contributes to a calming atmosphere, promoting relaxation and emotional well-being during your sessions.
At Be Well Counseling, we recognize the value of in-person counseling and the unique benefits it provides.
Our Lakeshore location is located near US 60 freeway and Rural Road in Tempe.
Our Baseline location is located right off Loop 101 freeway and Baseline.
Our two convenient Tempe offices are centralized in the middle of the Metro Phoenix area and can be easily accessed from all greater Phoenix areas including Tempe, Mesa, Phoenix, Scottsdale, Mesa, and the surrounding East Valley cities.