Welcome to Be Well Counseling, where healing begins and well-being thrives. We understand the importance of mental health and its profound impact on our overall quality of life. Our mission is to provide compassionate support, evidence-based therapies, and a safe space for individuals seeking guidance and transformation.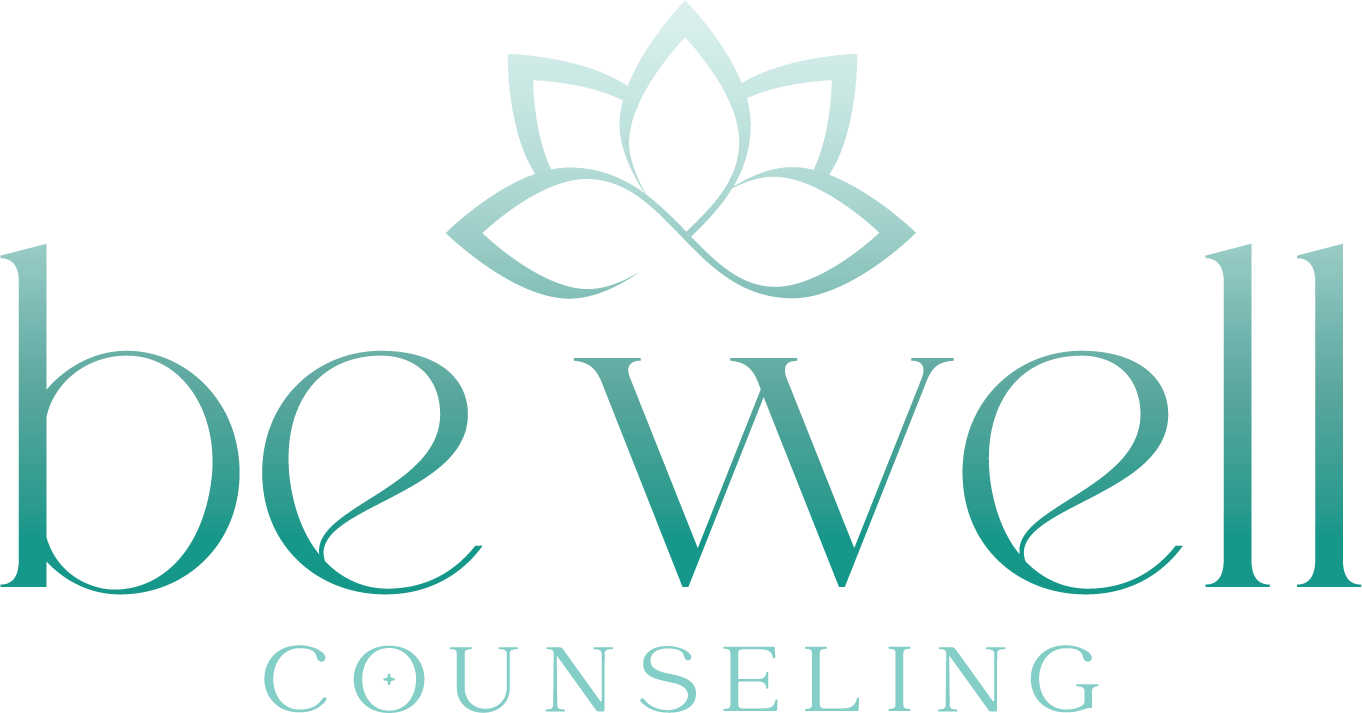 Culturally Sensitive and Inclusive Care
Client-Centered Care
We believe that every individual's journey is unique, and we are committed to providing personalized care that addresses your specific needs. Our therapists prioritize building a strong therapeutic alliance and creating a collaborative partnership with you. We respect your values, goals, and preferences, and work together to create a treatment plan that best supports your well-being.
Evidence-Based Practices
We integrate evidence-based therapeutic approaches into our counseling services to ensure the highest quality of care. Our therapists stay up-to-date with the latest research and best practices in the field of mental health. We utilize a range of approaches, including Cognitive-Behavioral Therapy (CBT) and Eye Movement Desensitization and Reprocessing (EMDR), mindfulness-based techniques, trauma-informed therapies, and more, tailored to meet your unique needs.
Culturally Sensitive and Inclusive Care
At Be Well Counseling, we are committed to providing a safe, inclusive, and affirming space for individuals from diverse backgrounds. We embrace and celebrate the richness of diversity in our community and are sensitive to the unique experiences and needs of individuals from various cultural, ethnic, and LGBTQ+ identities. Our therapists strive to create a welcoming environment where everyone feels respected, valued, and understood.
Our Services
Be Well Counseling sees individuals, families, and couples across the lifespan (adults, adolescents, children, and elderly). Be Well Counseling specializes in the revolutionary approaches of EMDR (Emdria Approved Consultant and EMDR certified through EMDR International Association), DBT, mindfulness-based therapies, the Gottman methods and EFT for couples counseling and helping individuals, couples, and families work through a variety of issues and concerns.  We can also help with issues related to donor-assisted reproduction/donor conception and donor families.
Using eclectic and holistic approaches, we treat various circumstances including life transitions/adjustments, trauma/PTSD, depression, grief and loss, multicultural concerns, spirituality and existential concerns, personality disorders, marital counseling, pre-marital counseling, infidelity, infertility and relationship counseling.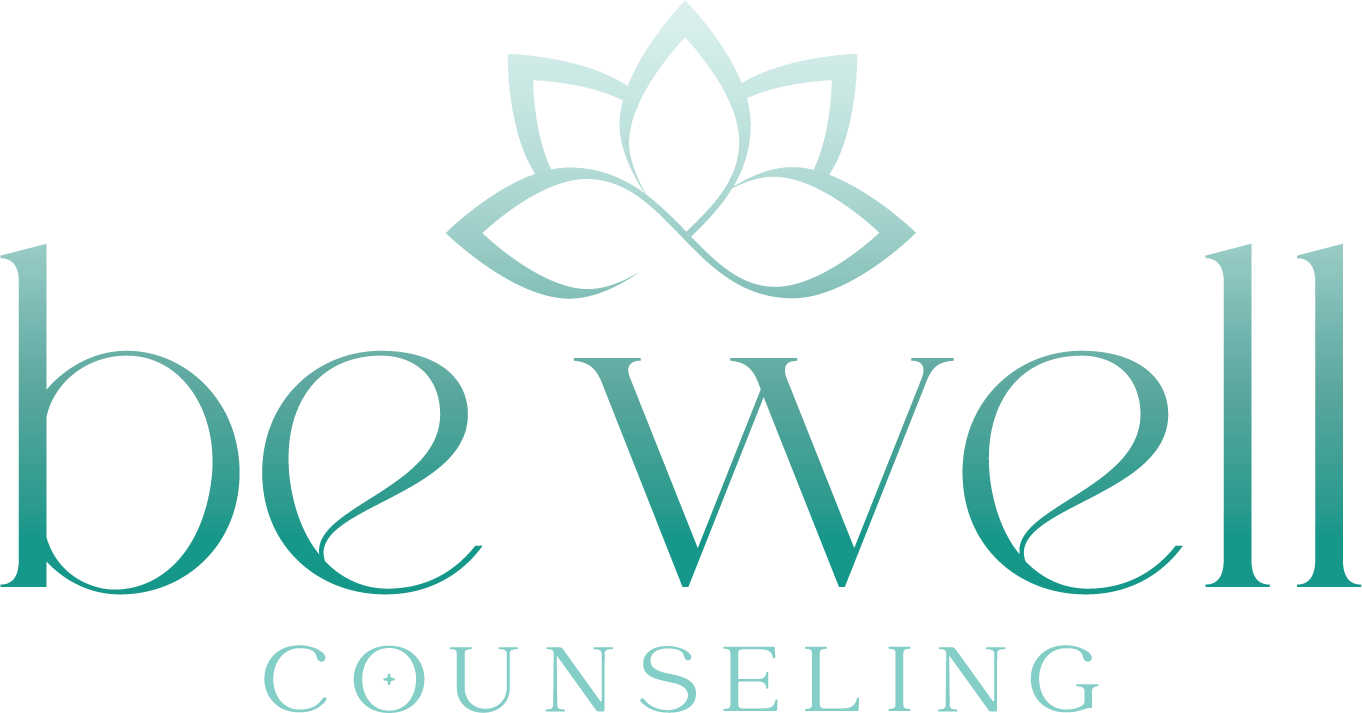 Contact Us
Thank you for your interest in Be Well Counseling. We're here to support you on your journey to emotional well-being and personal growth. If you have any questions, concerns, or would like to schedule an appointment, please don't hesitate to reach out to us. We're ready to assist you in any way we can.
You can contact us by phone, or by filling out the contact form below. Our dedicated team will respond to your inquiry as promptly as possible. We understand the importance of timely communication, and we strive to provide you with the support you need when you need it.
Phone: 480-718-1261
Whether you're seeking individual therapy, couples counseling, family or child therapy, or any other mental health service, we're here to listen, understand, and guide you towards a healthier and happier life. Your well-being is our priority, and we're committed to providing you with compassionate and professional care.