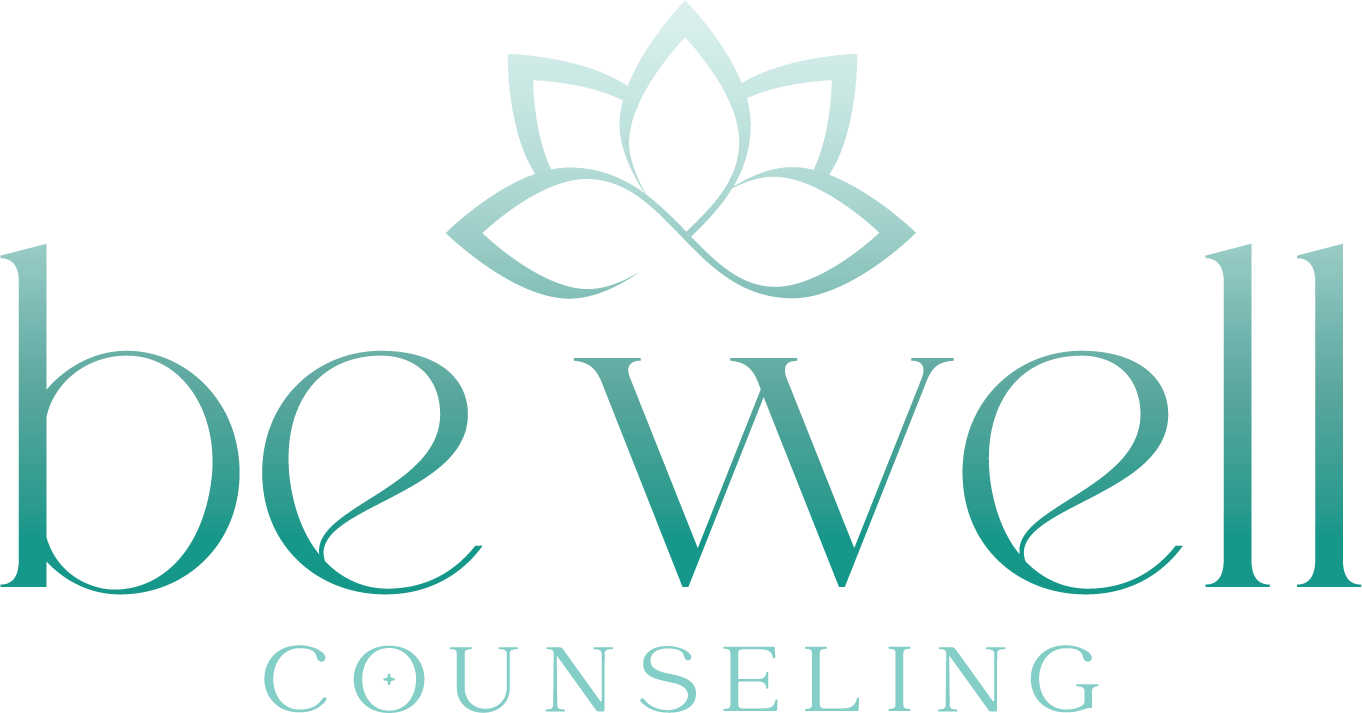 Telehealth
Embrace the convenience and effectiveness of telehealth with Be Well Counseling. We understand the demands of your busy life, and that's why we offer telehealth services to make therapy accessible to you, no matter your circumstances. Telehealth, or Telemedicine, which uses live video conferencing, allows you to receive exceptional care from our experienced therapists, all from the comfort of your own home. Connecting with us is as simple as using your computer, smartphone, or tablet.
In these unprecedented times, telehealth has become an essential component of healthcare. During the height of the COVID-19 pandemic, when stay-at-home regulations were in place, telehealth emerged as a vital tool for continued therapy. Many insurance companies adapted their policies to cover teletherapy, recognizing its importance in providing uninterrupted care.
At Be Well Counseling, we embrace telehealth as an innovative approach that aligns with our commitment to your well-being. We believe in removing barriers to access and ensuring that you can receive ongoing support, regardless of your location or time constraints. Telehealth appointments are particularly beneficial if you lack the means to commute, face physical limitations, or reside in remote areas.
With a telehealth appointment, you can engage in meaningful counseling sessions, right from your smartphone or tablet. Our mental health professionals are here to support you on your journey, providing the same level of care and effectiveness as in-person sessions. Telehealth empowers you to prioritize your mental health without the need to venture outside your comfort zone.
If any of the following concerns resonate with you, a Telehealth Appointment with Be Well Counseling could be the ideal solution:
Limited access to specialized medical professionals in your vicinity
Challenges in allocating time or resources for in-person appointments
Desire for the convenience and flexibility of video conference sessions
Apprehension about visiting new places due to COVID-19
Struggles with social anxiety or phobias that hinder social interactions
Experience the ease, effectiveness, and security of telehealth at Be Well Counseling. Take the next step toward your well-being by scheduling a telehealth appointment with us today. Your path to healing and growth starts here.
Telehealth services offered by the team at Be Well Counseling
All of Be Well Counseling therapy services are available through Telehealth.
Our teletherapy software is fully HIPAA compliant, meaning that our virtual sessions are just as secure and confidential as our in-person sessions. At this time, Telehealth sessions are only available to clients in the state of Arizona.