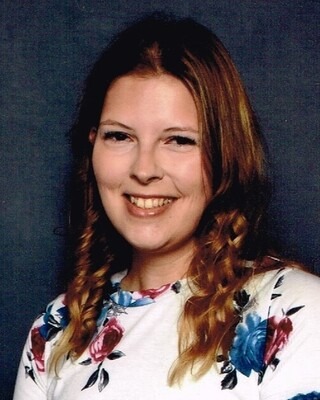 Sarah Hernandez, LMSW
Adults, Spectrum Disorders, Neurodivergency, DBT
Sarah takes a look at the full person when working with a client, including physical health, living situation, family, social group, and current daily activities. She works with clients to create mutually agreed upon goals and develop transparent and realistic steps towards getting there. Sarah focuses on client strengths, and believes that clients, with guidance, are capable of amazing achievements.
Sarah has experience working with clients 18 and up on a variety of issues, including: depression, anxiety, mood disorders, autism spectrum, and neurodivergency. Additionally, Sarah has worked with couples on building communication and connection. Sarah's approach is to look at the whole person in both identifying the client's concerns and creating a realistic plan to help the client. Sarah pulls from modalities like Cognitive Behavioral Therapy (CBT), Dialectical Behavioral Therapy (DBT), Acceptance and Commitment Therapy (ACT), and Narrative therapy.
Sarah is a Licensed Master of Social Work in the State of Arizona. Sarah received her Master's degree from Arizona State University and her bachelor's degree in Psychology from the University of California at Santa Cruz.
To contact Sarah Hernandez, please click
here
.