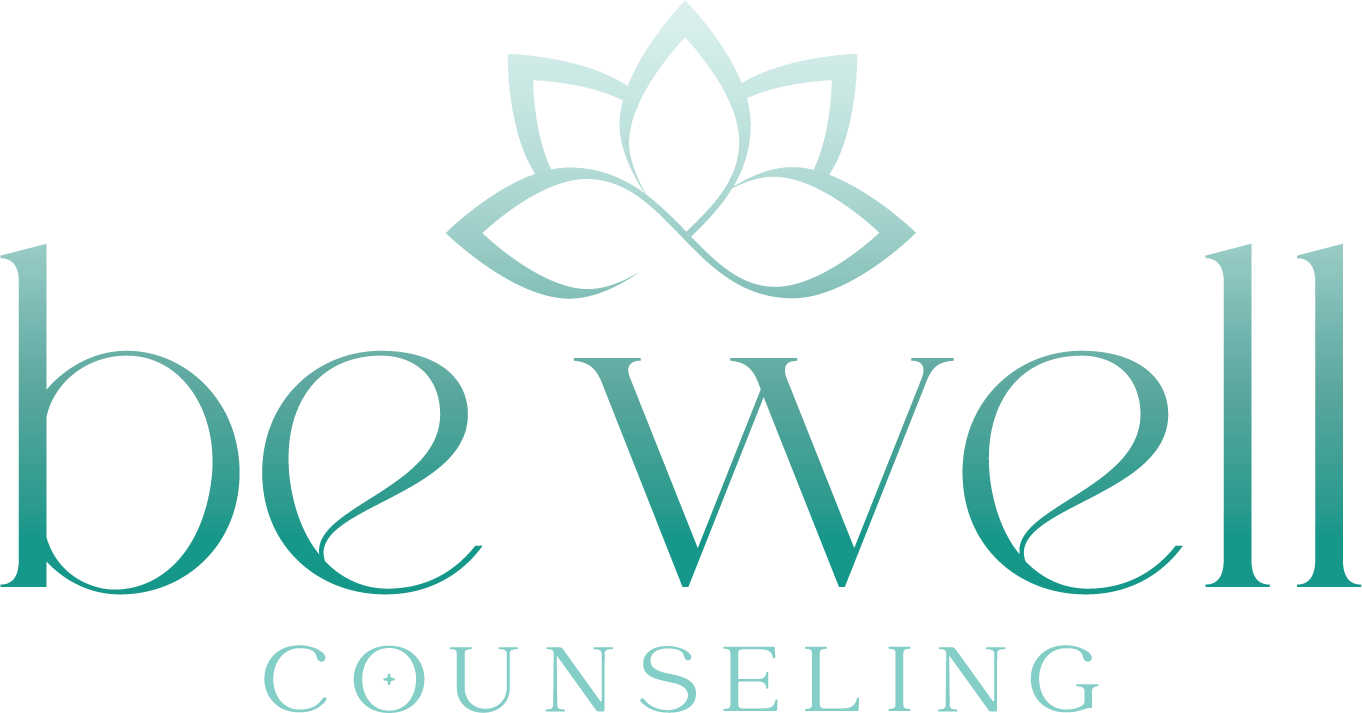 Career Opportunities
At Be Well Counseling, we believe in the power of exceptional professionals to make a positive impact on the lives of individuals and families. If you are passionate about helping others, possess the necessary skills and qualifications, and are seeking a fulfilling career in the field of mental health, we invite you to explore career opportunities with us.
As a growing counseling practice, we are always seeking dedicated and compassionate individuals to join our team. We value diversity, inclusivity, and a collaborative approach to client care. We provide a supportive and nurturing work environment that fosters professional growth and personal well-being.
Now Hiring! Be Well Counseling is a private practice counseling office located in Tempe, AZ. We treat individuals, families, and couples with mental health concerns. We work with some private insurance providers.
We are looking for associate and independent level counselor/therapist (LAC, LPC, LMSW, LCSW, LMFT, LAMFT, Psychologist) to join our team as an Independent Contractor. As a therapist, you will be responsible for conducting psychotherapy, preparing mental health plan assessments, progress notes, developing treatment plans and completing all mandated reports. Marketing, Billing, and EHR support will be provided.
Supervision with an AZBBHE Approved Supervisor and an EMDRIA Approved Consultant (Bonnie Beebe, LPC) is included. EMDR Certification hours can be provided.
Be Well Counseling provides:
Contract-Based (1099) Employment
Flexible Schedule (must be willing to see minimum 20 clients per week, must be willing to work one evening a week OR a weekend day)
$45-105/direct client /billable hour (Depending on experience and services billed)
EMDR basic training partial CEU Credit (up to $700 if trained within first 6 months)
Weekly supervision
Marketing on our website
Administrative Staff/Office Support and Scheduling
Billing services
Insurance Credentialing
Full furnished space
EHR with telehealth ability
Phone Services
Email
Business Cards
EMDR certification training (if desired)
To apply for this position, please submit a cover letter and resume to Bonnie Beebe at info@bewellcounselingaz.com. We are only accepting applications for full-time contractors (minimum 20+ direct hours a week plus time needed for case management and documentation). For questions regarding our open positions, please email info@bewellcounselingaz.com.