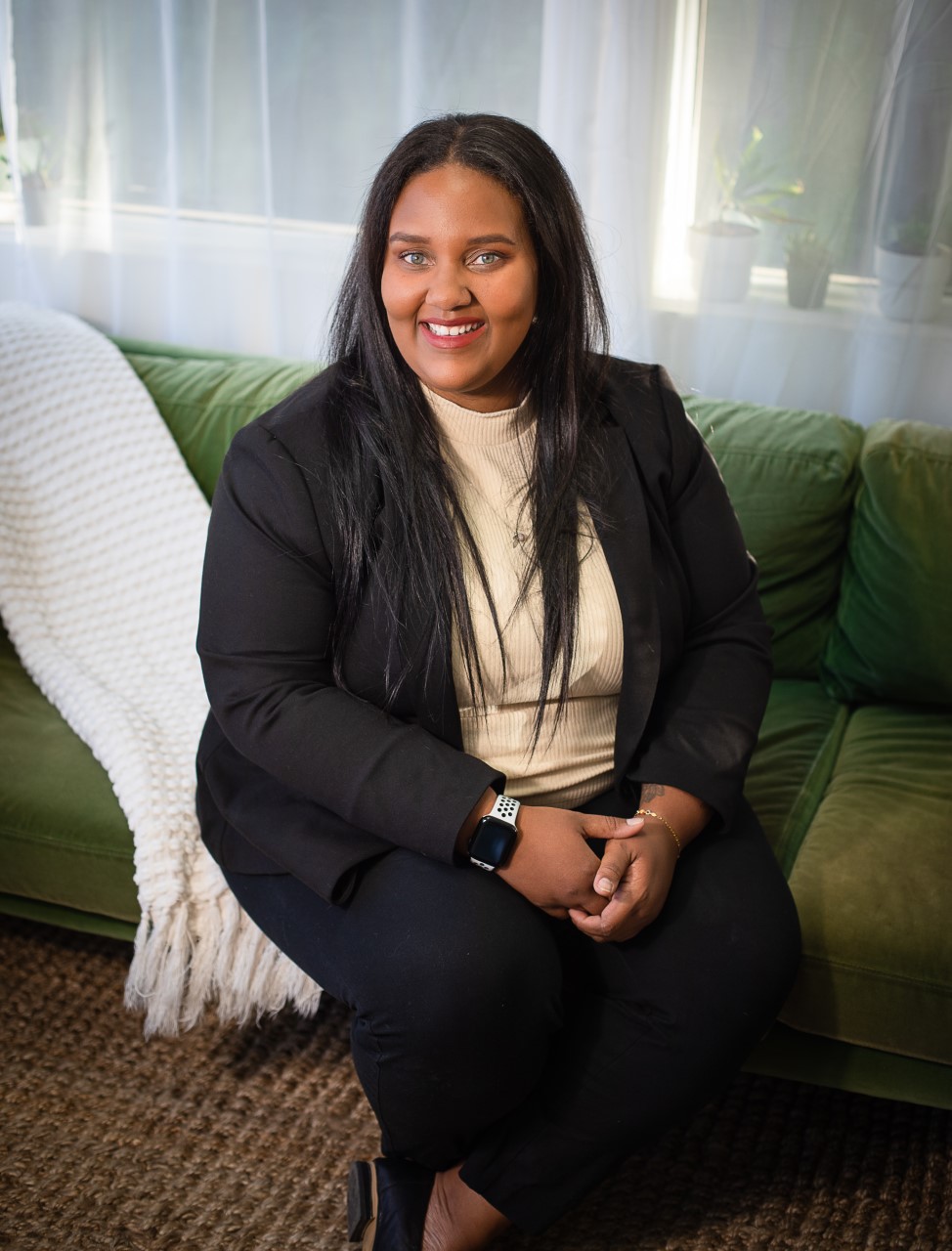 Alexis Welsh, LMSW
Adolescents, Adults, Trauma, BIPOC, EMDR
I'm very proud of you for taking the first step of your healing journey! My approach is supportive and collaborative, using a trauma informed and strength based perspective in hopes of creating a safe environment that allows you to be transparent and work towards restoration. I have experience working with anxiety, depression, grief and other trauma related issues. Together we will navigate difficulties, challenges and transitions in order to help you live a more whole life.
We will use our time together using EMDR, CBT, DBT skills, mindfulness based therapies and/or motivational interviewing to reframe negative beliefs and develop new habits to replace old ones that no longer serve you.
Life isn't always easy, and I'm honored to walk alongside you in the rough parts and celebrate your achievements!
To contact Alexis Welsh, please click here