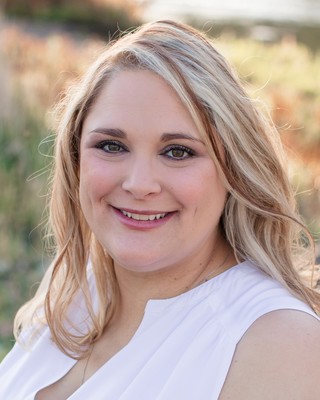 Bonnie Beebe, LPC
Clinical Supervisor, Adults, Trauma, EMDR, Dissociative Disorders
Bonnie Beebe is the owner and Clinical Director at Be Well Counseling and is a Licensed Professional Counselor (LPC). She received a Master of Counseling degree from Arizona State University in 2007. She also has a BA degree in Psychology and a BA degree in Religious Studies from ASU.
SPECIALTIES:
Bonnie specializes in the revolutionary approaches of Eye Movement Desensitization and Reprocessing (EMDR), Dialectical Behavioral Therapy (DBT), Acceptance and Commitment Therapy (ACT), and Mindfulness-based therapies. She helps individuals work through a variety of issues and concerns. Using eclectic and holistic approaches, she treats various circumstances including life transitions/adjustment, trauma/PTSD, depression, grief and loss, multicultural concerns, spirituality and existential concerns, dissociation, infertility, and experience with issues related to donor-assisted reproduction/donor conception and donor families. She is also available to provide consultation hours to EMDR therapists seeing EMDRIA Certification, EMDRIA Approved Consultant, and EMDR Consultation to EMDR professionals.
She is a Specialty DBT Clinician and a Specialty Trauma Clinician. She is an EMDRIA Certified and an Approved Consultant (which means she has a higher level of experience and training in EMDR than the basic Level One and Level Two training), trained in Acceptance and Commitment Therapy (ACT), trained in Mindfulness-based therapies, Cognitive Behavioral therapy (CBT), trained in Ego-State Therapy, and Structural Dissociation. She completed a one-year post graduate residency training program with intensive training in Cognitive and Behavioral therapies including DBT.
Bonnie always had a passion for teaching and learning. In addition to her practice, she has been a University of Phoenix faculty member since 2008. She is on the Steering Committee for Arizona EMDR Trauma Response and Recovery Network and currently working on a quantitative research study on early EMDR intervention. To contact Bonnie Beebe, call 480-718-1261 or contact us here.