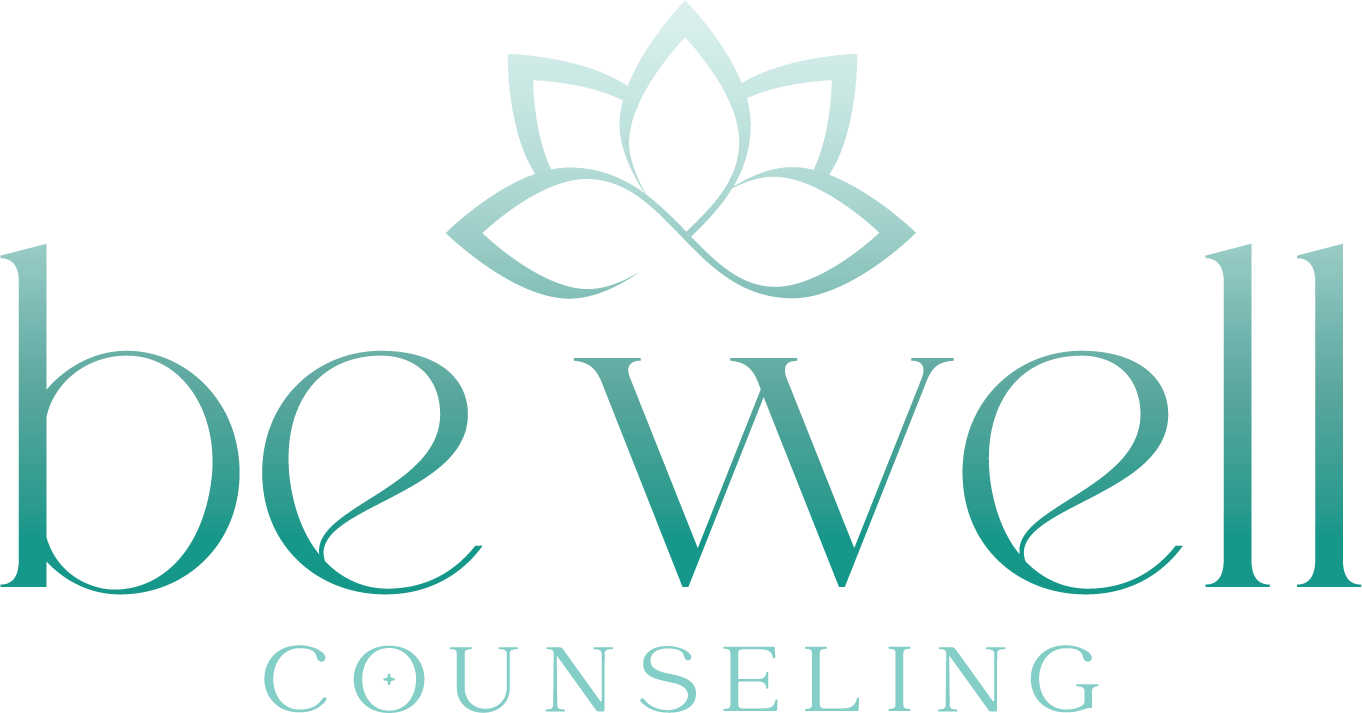 Couples
At Be Well Counseling, we understand that relationships can sometimes face challenges and difficulties. Our Couples Counseling Services provide a supportive and confidential space for couples to explore their concerns, improve communication, strengthen their connection, and work towards a healthier and more fulfilling relationship.
Our experienced couples therapists are trained to address a wide range of relationship issues, including communication breakdowns, conflict resolution, trust issues, intimacy concerns, parenting challenges, infidelity, premarital counseling, and more. Whether you're facing a specific crisis or simply seeking to enhance your relationship, we are here to help.
Our therapists utilize evidence-based approaches such as Emotionally Focused Therapy (EFT), Gottman Method Couples Therapy, and Cognitive Behavioral Therapy (CBT) to help couples build a solid foundation of understanding, trust, and effective communication. Through the counseling process, you will develop valuable insights, learn practical tools, and acquire skills to navigate challenges, strengthen your bond, and cultivate a more fulfilling relationship.
Some of the areas we can assist with include:
Communication and Conflict Resolution: We help couples improve their communication skills, learn constructive ways to express their needs and concerns, and develop effective strategies for resolving conflicts.
Rebuilding Trust: If trust has been compromised in your relationship, we provide a safe environment to explore and rebuild trust, fostering healing, forgiveness, and the restoration of a secure bond.
Intimacy and Emotional Connection: We work with couples to enhance their emotional and physical intimacy, fostering deeper emotional connection, closeness, and fulfillment in the relationship.
Preparing for Marriage: If you're engaged or considering marriage, our premarital counseling services can help you navigate important conversations, identify strengths and growth areas, and build a solid foundation for a successful and fulfilling marriage.
Blended Family Challenges: We assist blended families in addressing the unique dynamics, communication challenges, and parenting issues that can arise when combining families.
Parenting Support: We offer guidance and support to couples in navigating the joys and challenges of parenting, improving co-parenting skills, and strengthening the parent-child relationship.
Life Transitions: Whether it's adjusting to a new phase of life, coping with career changes, or dealing with the impact of major life events, we help couples navigate transitions and maintain a strong partnership.
Our goal is to create a safe and constructive space where couples can work together to overcome challenges, improve their connection, and create a relationship that is both fulfilling and resilient.
If you and your partner are ready to invest in your relationship and seek professional support, we invite you to contact us today. Our compassionate and skilled therapists are here to guide you through the counseling process, facilitate open and honest conversations, and support you in creating positive changes that will strengthen and enrich your relationship. Together, we can help you build a thriving and lasting partnership.