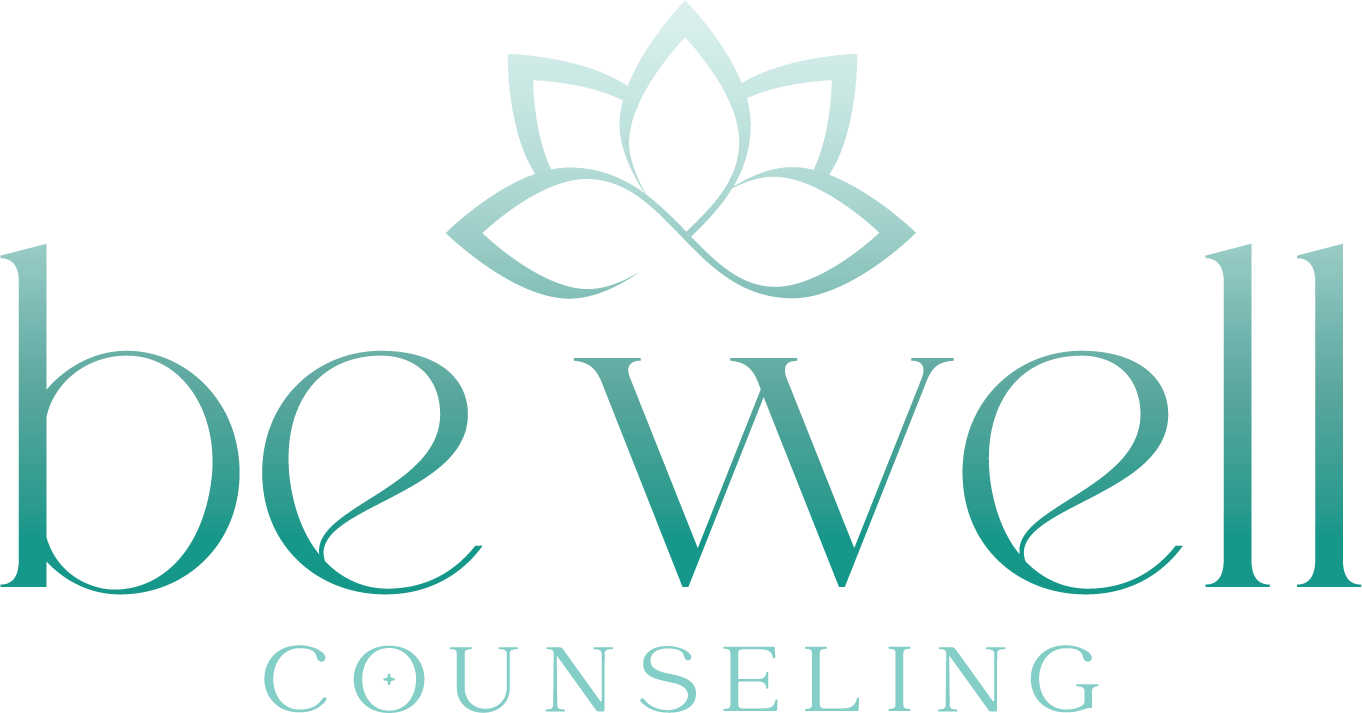 Families
At Be Well Counseling, we recognize that family dynamics can be complex, and challenges within the family unit can impact the well-being of each family member. Our Family Counseling Services offer a supportive and nurturing environment where families can address their concerns, improve communication, strengthen relationships, and foster a healthier and happier family life.
Family counseling is a collaborative process that involves the active participation of all family members. Our therapists facilitate open and honest communication, helping family members express their thoughts, feelings, and concerns in a safe and constructive manner. We believe that by understanding each other's perspectives, families can develop healthier patterns of interaction and create a more harmonious environment.
Some of the areas we can assist with include:
Enhancing Communication: We help families improve their communication skills, teaching active listening techniques, conflict resolution strategies, and effective ways to express needs and concerns.
Strengthening Family Relationships: We work with families to foster stronger connections, build trust, and enhance emotional bonds among family members.
Parent-Child Relationships: We provide guidance and support to parents in developing positive parenting techniques, improving discipline strategies, and strengthening the parent-child bond.
Blended Family Challenges: We assist blended families in navigating the unique dynamics, communication challenges, and relationship building required when combining families.
Managing Family Transitions: Whether it's adjusting to a new family structure, coping with divorce or separation, or welcoming a new family member, we help families navigate transitions and maintain resilience.
Resolving Conflict: We support families in resolving conflicts and addressing ongoing issues that create tension and strain within the family unit.
Building Problem-Solving Skills: We teach families effective problem-solving techniques, empowering them to work together as a team and find solutions that benefit everyone.
Healing Family Trauma: We provide a safe space for families to heal from past traumas, supporting them in processing emotions, developing resilience, and creating a healthier future.
Our goal is to create a warm and inclusive therapeutic environment where families can feel heard, understood, and supported. We tailor our approach to meet the unique needs of each family, drawing from evidence-based modalities such as Family Systems Therapy, Narrative Therapy, and Solution-Focused Therapy.
If your family is facing difficulties, seeking to strengthen relationships, or desiring to create a healthier family dynamic, we encourage you to reach out to us today. Our compassionate and skilled therapists are here to guide your family through the counseling process, support positive change, and help your family experience the joy and fulfillment of a strong and resilient family unit. Together, we can create a nurturing and loving family environment that promotes growth and well-being for all.