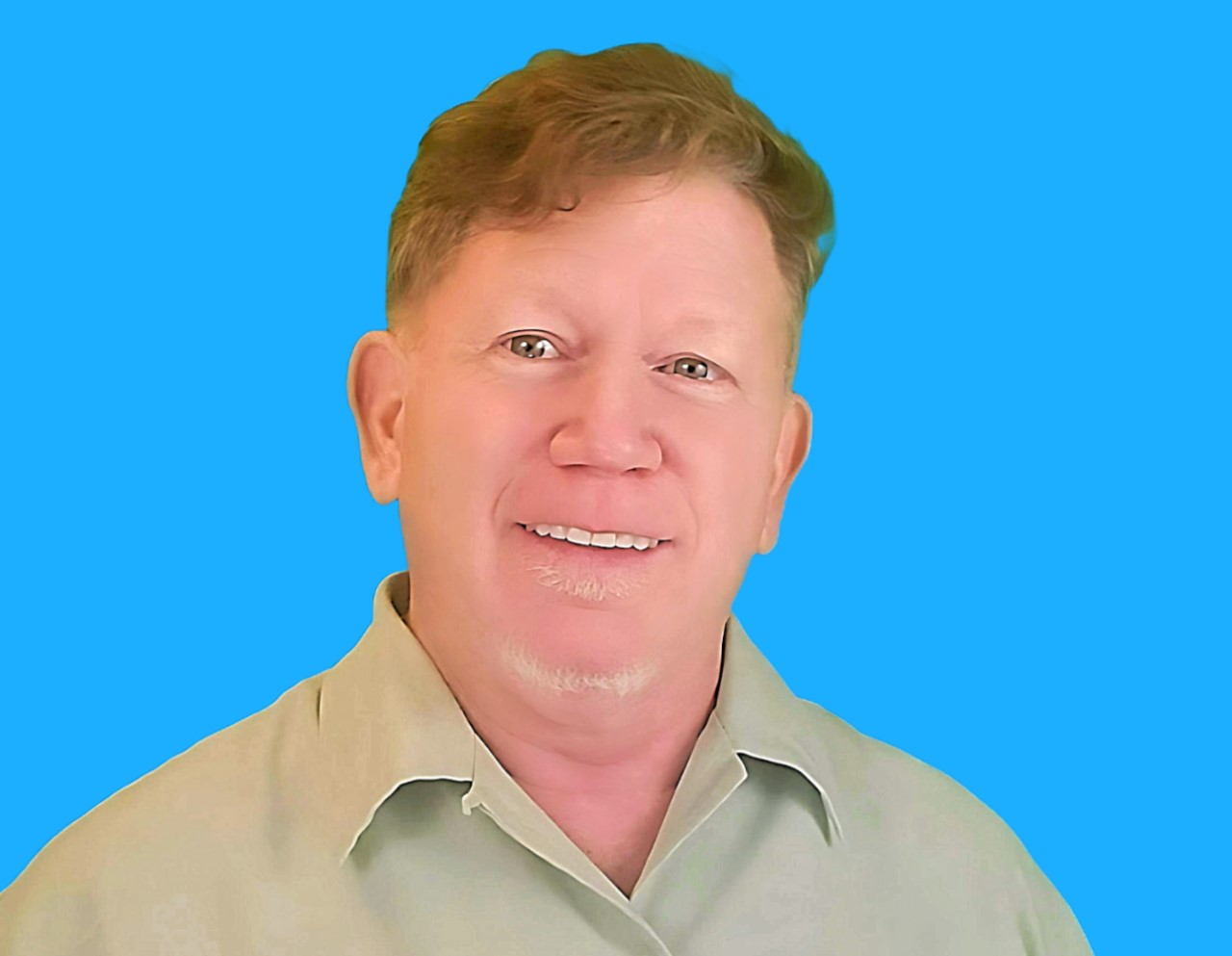 Kevin Jessup, LAC
Adults, Couples, Trauma, LGTBQIA+
Kevin Jessup has a passion for helping people find healing and a sense of meaning in their lives. He helps people from many cultures and circumstances navigate low self-esteem, low confidence, and negative limiting core beliefs to align with the highest version of themselves that can be imagined. He offers a safe, non-judgmental, and warm space for his clients to explore vulnerability, process traumas, and learn skills to improve daily functioning. He guides his clients in learning coping skills, life skills, assertive communication, and boundary setting – with others and with self. Kevin believes in meeting clients where they are. He embraces a collaborative approach – reminding everyone he meets that each of us is THE expert in our own lives. We really are. There is hope.
He has worked as a primary counselor, program director, clinical trainer, and graduate instructor. After many years, he is very experienced and comfortable working with issues such as gender identity, first responder trauma, LGBTQ+, couples communication and growth, anxiety, depression, fear of performance, obsessive compulsive behaviors, substance abuse, sexual identity, work and school adjustment, family communication, and self-development. He has helped many people discover healing in many settings such as community health, the military, Arizona State Hospital, substance abuse facilities and in home counseling. Kevin will work with you to create individualized, achievable goals, and above all else, his intention is to provide a healing space where you can come exactly as you are – and help you create positive change in the areas of your life that matter the MOST to you.
Kevin Jessup is a Mental and Behavioral Health Therapist, recognized as a Licensed Associate Counselor in the state of Arizona. He graduated with a master's degree in Professional Counseling, with a post graduate specialization in Trauma, Abuse and Deprivation assessment and treatment. Kevin also holds a master's degree in Human Resources with a Post Graduate Specialization in Substance Abuse Assessment and Treatment.
Kevin is also EMDR trained.
To contact Kevin Jessup, call 480-718-1261 or click here