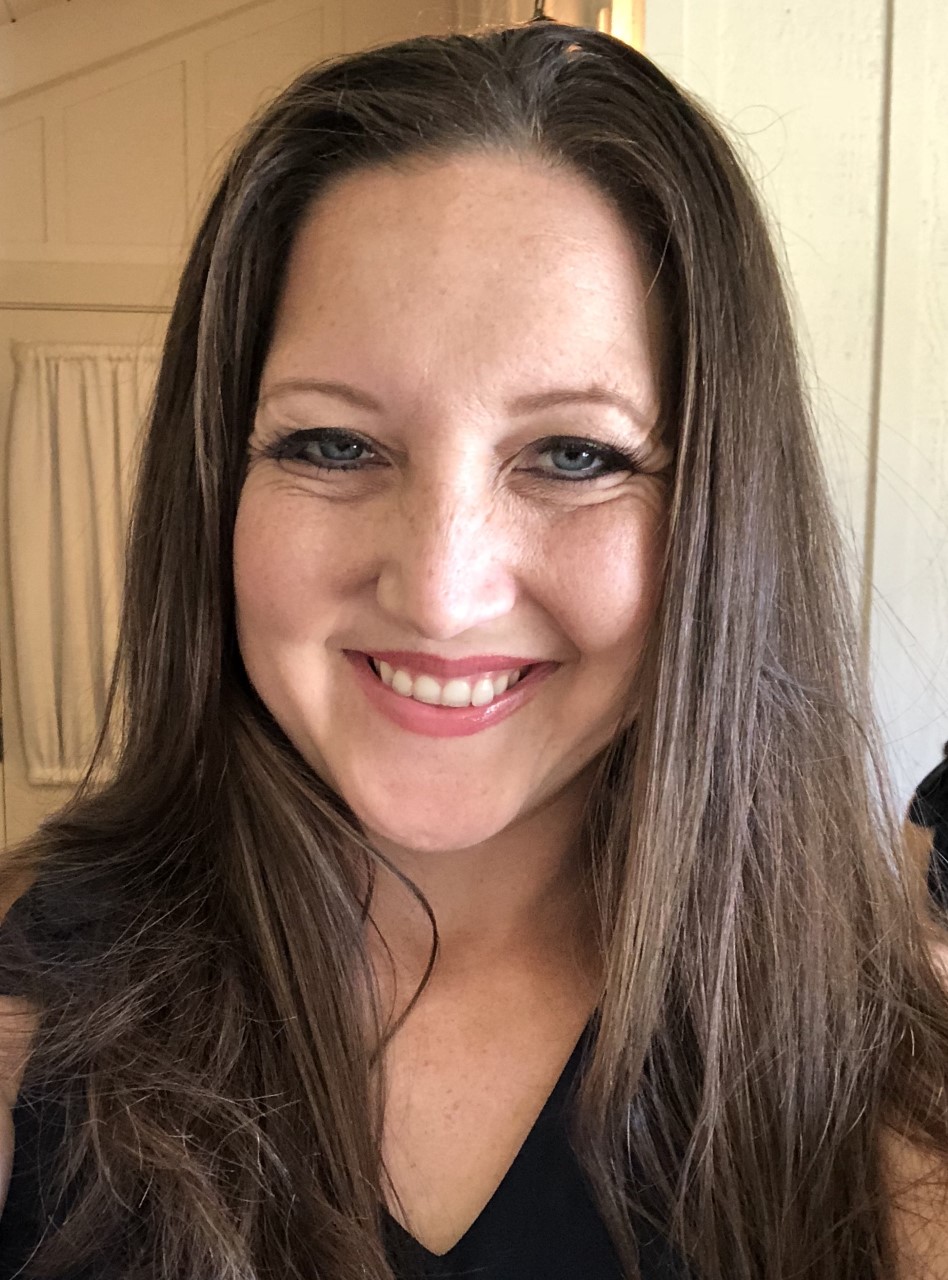 Danielle Garlington, LAC
Children, Adults, Couples, Trauma, EMDR
Danielle strives to create a safe, empathetic, validating environment. She believes each person can live a full and happy life. She has worked with a variety of ages from adolescents to adults. Her goal is to help others cope with current difficulties and traumas while taking time to safely explore roots and causes of issues to create long lasting skills and healing. It's not a question of "what's wrong with me?" Rather, it's putting into context what happened to you and its impact on your life. It's about confronting the core issues of the past to make a positive change for the future.
Danielle has over 10 years of experience treating individuals and families with compassion through issues and concerns including grief, anxiety, depression, trauma, life transitions, career goals and work-related stress, family systems. She can help you discover the strength and resiliency inside you so you can overcome obstacles that are keeping you from living the life you were meant to live. Together, you can create meaningful, positive changes that will improve your relationships and your overall quality of life. Danielle utilizes DBT, CBT, and trauma-informed practices.
Danielle received her undergraduate degree from Arizona State University and her Master's degree in Family Studies from Grand Canyon University. To contact Danielle Garlington, call 480-718-1261 or contact us here.