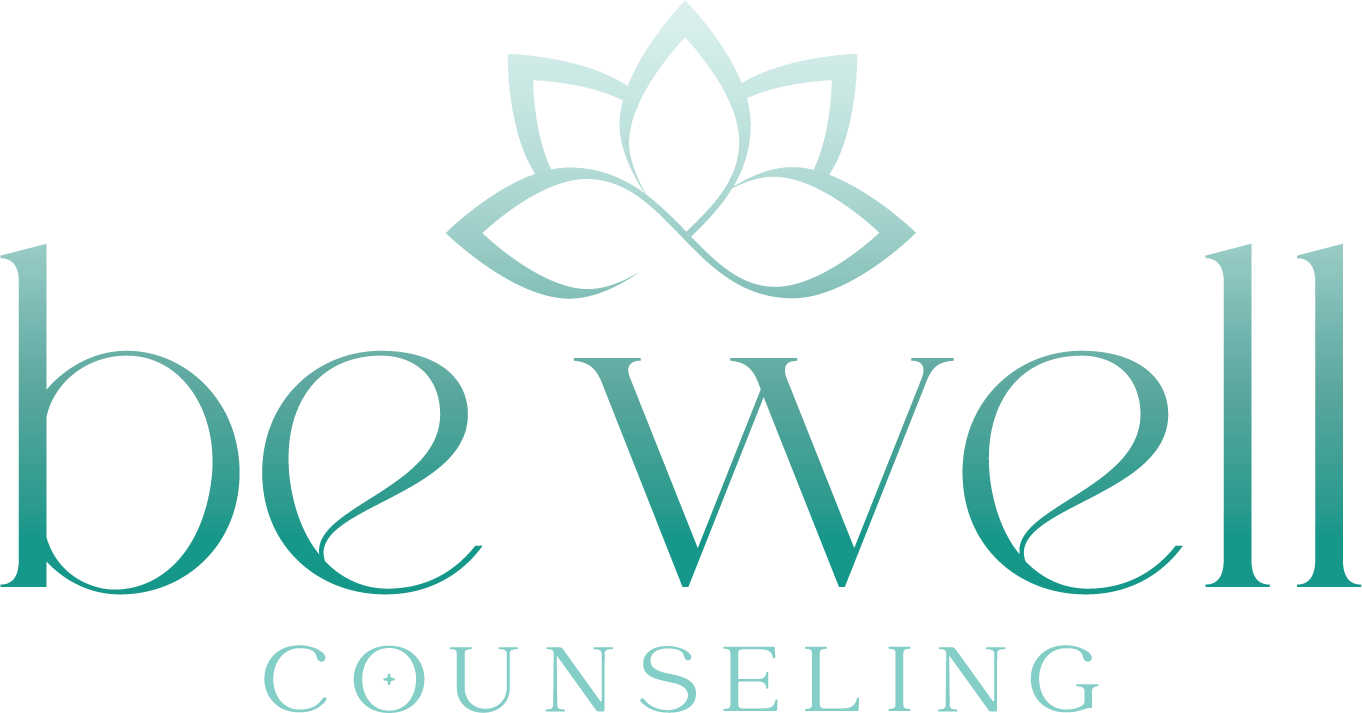 Contact Us
Thank you for your interest in Be Well Counseling. We're here to support you on your journey to emotional well-being and personal growth. If you have any questions, concerns, or would like to schedule an appointment, please don't hesitate to reach out to us. We're ready to assist you in any way we can.
You can contact us by phone, or by filling out the contact form below. Our dedicated team will respond to your inquiry as promptly as possible. We understand the importance of timely communication, and we strive to provide you with the support you need when you need it.
Phone: 480-718-1261
Whether you're seeking individual therapy, couples counseling, family or child therapy, or any other mental health service, we're here to listen, understand, and guide you towards a healthier and happier life. Your well-being is our priority, and we're committed to providing you with compassionate and professional care.
Our Locations
Our two convenient Tempe offices are centralized in the middle of the Metro Phoenix area and can be easily accessed from all greater Phoenix areas including Tempe, Mesa, Phoenix, Scottsdale, Mesa, and the surrounding East Valley cities.
Baseline Office
2111 E. Baseline Rd Suite C3 Tempe, AZ 85283
Our Baseline location is located right off Loop 101 freeway and Baseline.
Lakeshore Office
4657 S. Lakeshore Dr. Suite 1 Tempe, AZ 85282
Our Lakeshore location is located near US 60 freeway and Rural Road in Tempe.
Paradise Valley Satellite Location
11811 N. Tatum Blvd. Suite #3031, Phoenix, AZ 85028
Lorelei Carter is now seeing clients at our North Phoenix Satellite office off Tatum and Cactus
Hours
By appointment only